Moving to Olde Naples? Should You Rent a House First?
Posted: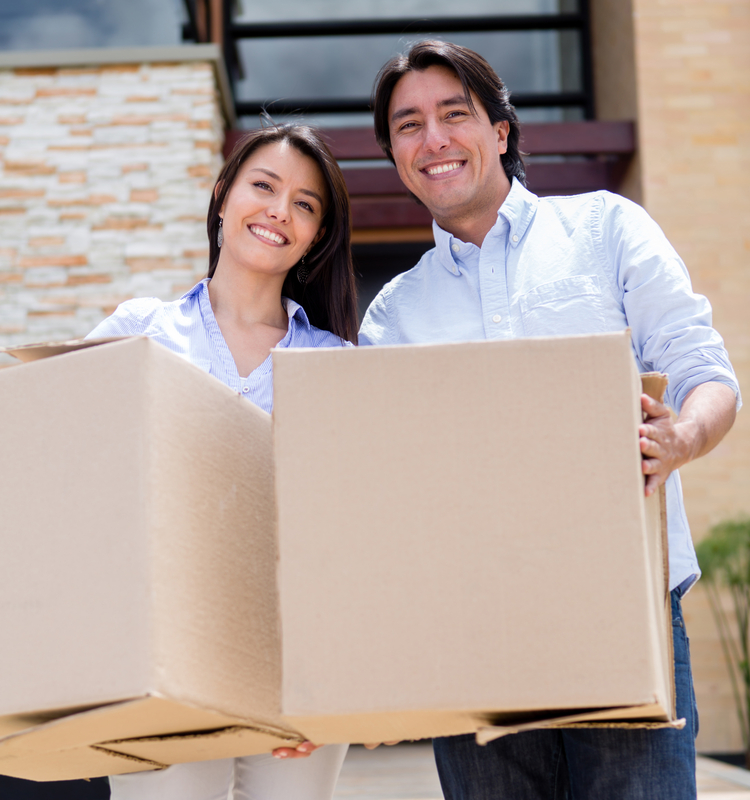 Moving to Olde Naples? Should You Rent a House First?
If you're moving to the Olde Naples area from out-of-state or even just farther away you may want to consider learning more about the area before finding a home here. Many times folks that relocate from out of town may want to learn the area before finding a home here. It can be difficult and more complicated to do so however it might be a good idea to get into the school district they are looking for or realize before buying a home that the school district that you're in or the neighborhood you've chosen is not the best option for your needs.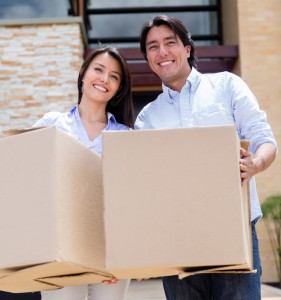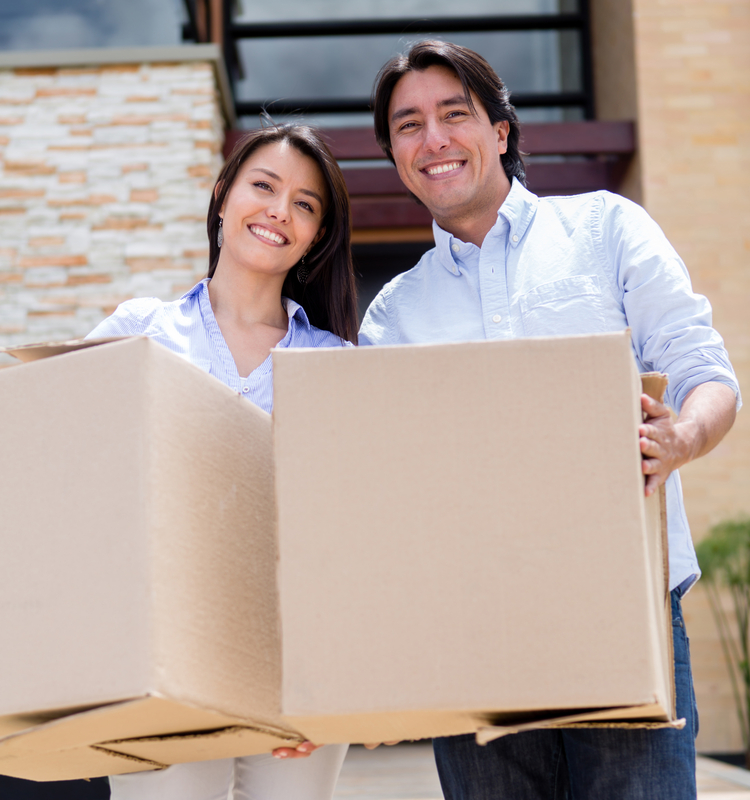 We want to make moving to Olde Naples one of the easiest things possible so we offer a variety of options for relocations such as hotel options, long-term stay hotels and short-term rentals that buyers can utilize for a short period of time while realizing where they really want to live. Once you're here we can take the time to find the right home at the right price within the Olde Naples area. Whether you're looking for a beachfront home, a home in a specific school district or ZIP Code, or within walking distance to your daily or weekly necessities, we want that process to be as easy as possible. Renting a home or staying in a long-term hotel situation before signing on the dotted line on homes you may not really want, makes the final decision that much more satisfying.
Related: Buying a Home in Olde Naples with Poor Credit
If you're moving to the Olde Naples area and you need tips and suggestions on where to live, what school district to be in or transportation routes from different neighborhoods throughout this community, call our office today. We can help get you started on either short-term renting or helping you find the right home now in Olde Naples.
Related: Homes Around Lake Drive in Olde Naples
Professional Olde Naples Realtor®
When it comes to buying or selling a home you need an agent that not only knows real estate but the area as well. At the Domain Group we strive to give 100% attention to our clients when buying, selling, renting or investing in Olde Naples real estate.
We offer personal tours and all the listings from the most popular neighborhoods in Olde Naples such as 3rd and 5th Street, northeast Olde Naples, Bayfront and the Olde Naples Beach and Golf Club as well as local news and information. For real estate you can trust, call us anytime. We would love to help you find the right home in Olde Naples Florida. 239-898-5329