Selling an Older Home in Olde Naples to Young Buyers
Posted: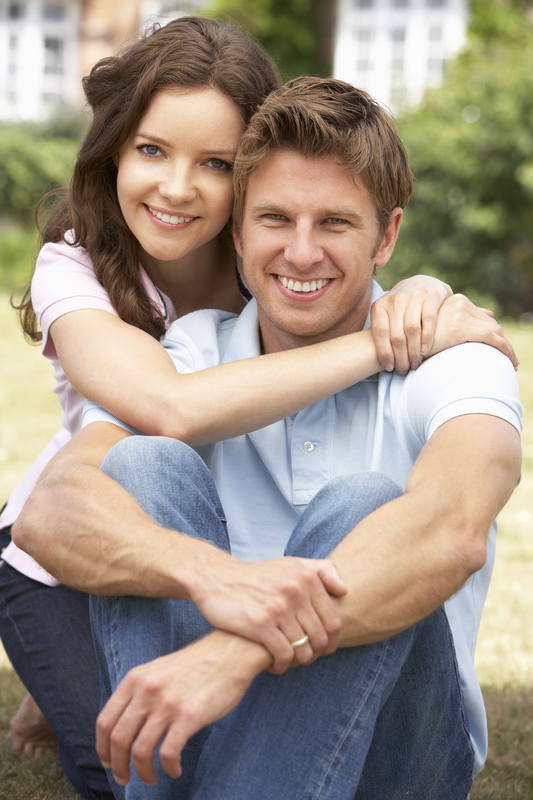 Selling an Older Home in Olde Naples to Young Buyers
Face it, Olde Naples isn't called "old" for nothing; it's one of the first areas in the Naples Florida region to be settled and has some of the most beautiful vintage and historical homes and buildings in the area. While there are many young couples and young homebuyers that love the vintage style it may be difficult to convince buyers that your older home is a fine treasure to be loved by buyers of all ages. If you have found your older home has been a challenge to market and sell here are some tips for selling an old home to young buyers.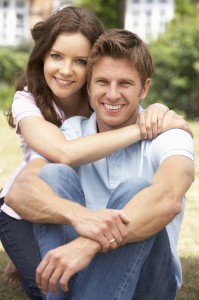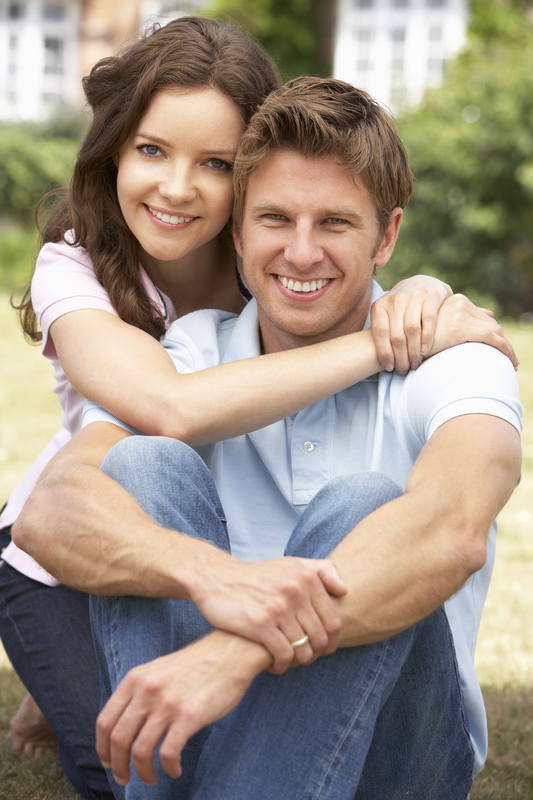 Conduct a pre-inspection.
Consider having an inspection done before even listing the property. An inspector will walk through the home making notes and suggestions on items that will need to be fixed, replaced or repaired. When completing all of this ahead of time, the buyers inspection will go that much more smoothly and buyers will feel better really getting a well-made home.
Consider offering a home warranty.
Home warranties are purchased by the seller and covers repairs for the first year such as electrical, plumbing, heating, cooling and appliances. They provide coverage while the properties on the market and for several months after closing. These warranties cost between $300 and $400 and can reassure buyers that they won't be faced with any major repairs their first year of homeownership.
Emphasize the neighborhood amenities and perks.
Young buyers may often be interested in school districts, parks and playgrounds in the area so make sure you mentioned this in your marketing materials.
Remember neutral colors and fresh and contemporary designs. You may even offer credit for repairs or provide information on a renovation loan should your home needs some serious remodels and updating. Each home is unique and different and our agents have experience in the Olde Naples real estate market and can offer tips and suggestions for appealing to all types of buyers with your home. Call us today to find out how, what your home is currently worth and how quickly we could get it sold to the right buyer.
More Tips:
Professional Olde Naples Realtor®
When it comes to buying or selling a home you need an agent that not only knows real estate but the area as well. At the Domain Group we strive to give 100% attention to our clients when buying, selling, renting or investing in Olde Naples real estate.
We offer personal tours and all the listings from the most popular neighborhoods in Olde Naples such as 3rd and 5th Street, northeast Olde Naples, Bayfront and the Olde Naples Beach and Golf Club as well as local news and information. For real estate you can trust, call us anytime. We would love to help you find the right home in Olde Naples Florida. 239-898-5329