Olde Naples Sights and Sounds
Posted: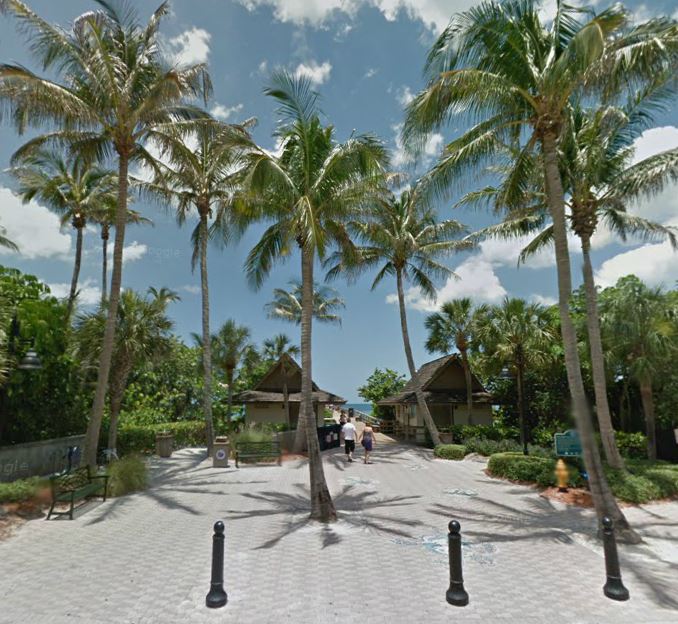 Olde Naples Sights and Sounds
Olde Naples is located right downtown Naples at the end of Tamiami Trail covering several blocks from Coquina Sands South to Aqualane Shores stretching from 9th Street to the Gulf of Mexico. Olde Naples offers some of the most quaint and historical landmarks as well as several schools, parks, cultural and art centers, libraries, shops and restaurants.
This charming area offers a variety of small cottages, waterfront estates, condominiums and resorts. The true Olde Naples area primarily defines the section around Naples pier which is one of Naples most inviting attractions. Originally built in 1888 as a freight and passenger dock, Naples Pier now stands as a community landmark and remains a public symbol of the area's history.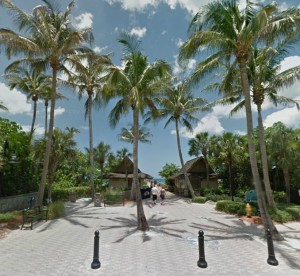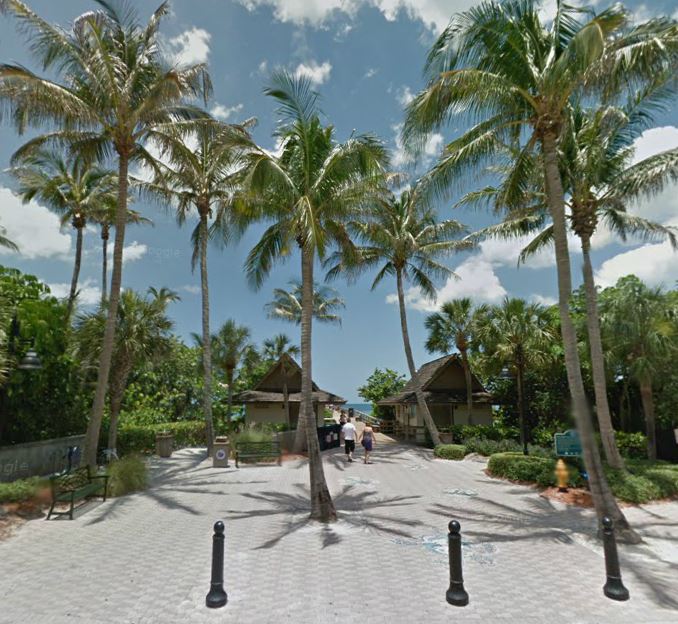 The Olde Naples Association is a community organization designed to preserve the character and charm of the area with residents and owners in mind.  Because of this you'll find the several turn-of-the-century vintage homes they reflect the style and architecture from a time gone by. Enjoy condominiums, estate homes, Naples Beach Hotel and Golf Club as well as lots of trendy and eclectic coffee shops, bistros and restaurants. All avenues and at the beach making this location perfect for writing bikes, easy walking, or simply enjoying the glorious sunset and ocean views of Naples Florida.
Here are some of the hotspots and things to see and do around Naples.
Don't miss Olde Naples Pub with community entertaining, great microbrews, and a fantastic selection of soups, sandwiches, fish tacos and local fair.
Third Street South is an elegant shopping area covering several blocks with nearly 100 dress shops, gift boutiques, art galleries and restaurants. This is located in the southern section of Naples between Naples Bay and the Gulf of Mexico.
Trianon in Olde Naples – this beautiful resort hotel offers a business center, luxury suites, swimming pool, free breakfast, a bar and lounge and has some of the best reviews and ratings from trip advisor.
Olde Naples this where to be an if you're looking for a home in Olde Naples start your online search here or call us for more information on the best place for your budget and your lifestyle.
Your Olde Naples Realtor®
When it comes to buying or selling a home you need an agent that not only knows real estate but the area as well. At the Domain Group we strive to give 100% attention to our clients when buying, selling, renting or investing in Olde Naples real estate. We offer personal tours and all the listings from the most popular neighborhoods in Olde Naples such as 3rd and 5th Street, northeast Olde Naples, Bayfront and the Olde Naples Beach and Golf Club as well as local news and information. For real estate you can trust, call us anytime. We would love to help you find the right home in Olde Naples Florida. 239-898-5329