Want the house? Get there first.
Posted: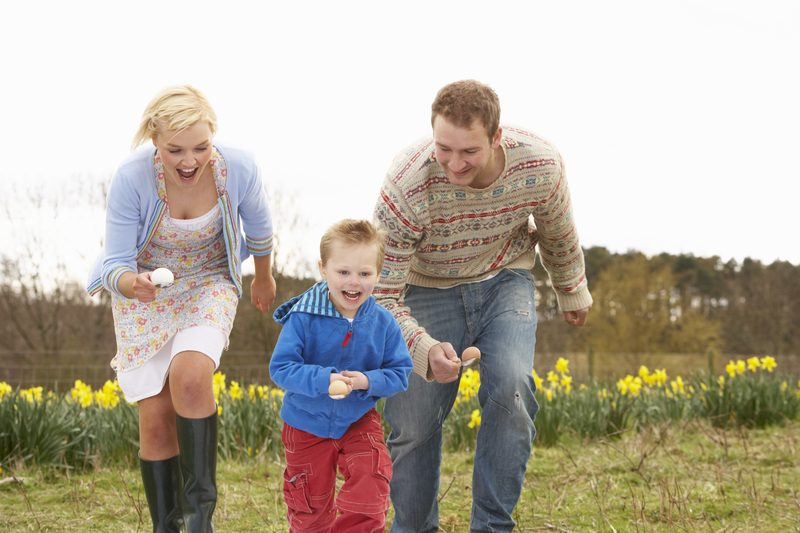 Want the house? Get there first.
In several really hot markets inventory is getting tight and buyers are scrambling to get their foot in the door on an author before the home is snatched up by other buyers or investors. In certain areas such as Boston for instance, the inventory levels are down nearly 30% over 2012. Other major metropolitan areas such as Seattle, San Francisco and Denver are down by 15% to 25%. This poses challenging tactic for buyers trying to get the home of their dreams. If buyers are looking in a highly popular area, bidding wars are often the tactics used. But there are other ways to get your foot in the door on homes you really love. According to CNN here some great tactics to use as a home buyer to find the right property and not be outbid.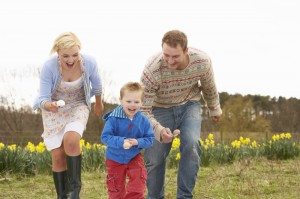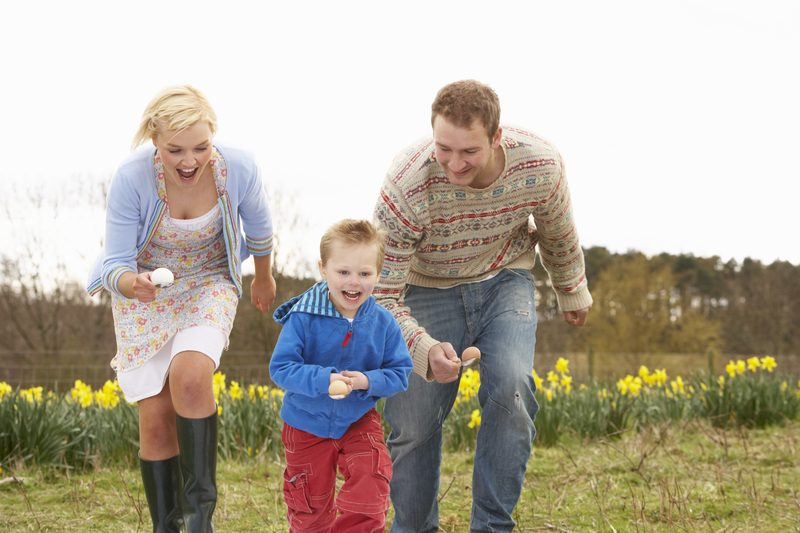 Look for pocket listings. Pocket listing is a real estate listing that has not hit the market just yet. It is currently for sale but may not be listed on the local MLS (multiple listing service). To find these type you'll need a well-connected real estate broker that knows the inside track of new listings before they actually hit the market. These homes may not have been inspected and sellers may not want to deal with real estate agents soon you'll need to be cautious about the type of home you choose and to tread carefully with the sellers.
Don't neglect poor listing photos or cosmetic hazards. Try to past and that he job, unflattering photos or just simply bad lighting. Many times buyers have a hard time seeing the potential in homes and those that are staged perfectly will get the most bids. But try to take a fresh look at the layout, the design, and the bone structure of the home itself to see past any cosmetic flaws. Color can be changed; floors can be replaced; and countertops redone.
See if you can spot potential sellers. This may sound impossible but it may be more probable than you think. These potential sellers may be folks that have an expired listing or tried to sell several years ago without success. Rental properties may also be another option as many homeowners reverted to renting when the market was down and couldn't sell. They may be interested in selling it this point should you bring the right offer. Plus, you never know when someone may accept an offer that they've never even thought about before. If you have your eye on a particular home you might be surprised at the answer you get if you simply knock on the door and asked if they ever thought about selling. They may not have… Until now. [Source]
For more information or to connect with an Olde Naples real estate agent in the know, call Domain Realty today.
More Tips:
Professional Olde Naples Realtor®
When it comes to buying or selling a home you need an agent that not only knows real estate but the area as well. At the Domain Group we strive to give 100% attention to our clients when buying, selling, renting or investing in Olde Naples real estate.
We offer personal tours and all the listings from the most popular neighborhoods in Olde Naples such as 3rd and 5th Street, northeast Olde Naples, Bayfront and the Olde Naples Beach and Golf Club as well as local news and information. For real estate you can trust, call us anytime. We would love to help you find the right home in Olde Naples Florida. 239-898-5329