Using a Buyer's Agent for Olde Naples Real Estate
Posted: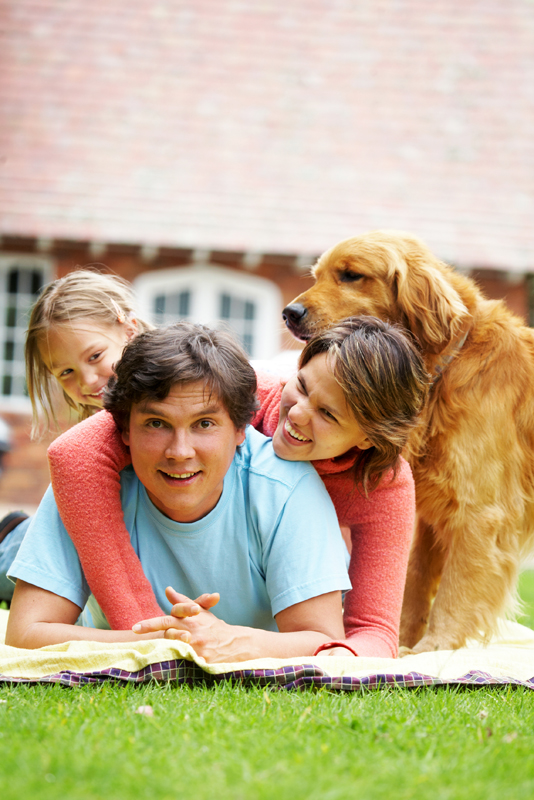 Using a Buyer's Agent for Olde Naples Real Estate
Do you want the upper hand when it comes to buying a home or property in Olde Naples? Do you want to potentially save thousands of dollars over the listing price? Do you want the home on your terms with your negotiated strategy?
Then you must have your own buyer's agent.
Most people don't even realize the buyer's agent's cost the buyer nothing. Buyer's agents get a split commission from the seller of which ever home the buyer chooses. The buyer's agent typically has no hidden agenda to sell one particular home over another but does have the negotiating strategy and financial confidentiality to hold all the cards and keep the ball in their court.
What I mean by this?
Let's say that buyers want to purchase a $500,000 home and are approved for much more than that. If they purchase the home through the listing agent that agent will try everything possible to get as much profit from the sale as possible. Their goal is not the lowest price for the buyer but the highest price for the seller. If you use a buyer's agent the goal shifts in the buyers favor and now the negotiating strategy and financial information works as leverage towards the buyer instead of the seller.
Buyers can literally save thousands of dollars with careful and strategic negotiating tactics used by professional buyer's agents. Because we know the Olde Naples market, know what sellers are listing homes for and know how to negotiate with listing agents we can save you thousands and typically get all the terms and details out of the transaction that you're looking for.
Feel free to tour any open houses or browse real estate for sale without worry of contacting your buyer's agent to accompany you. Simply tell the listing agent you're already working with a buyer's agent. This will leave you free to tour the home without added pressure. We're here to offer you all the current listings that might fit your budget and your search criteria and when you're ready, provide a free tour of those homes.
Let the agents at Domain Realty walk through your purchase and sale transaction answering all questions and working hard on your behalf. Call us today to learn more.
Professional Olde Naples Realtor®
When it comes to buying or selling a home you need an agent that not only knows real estate but the area as well. At the Domain Group we strive to give 100% attention to our clients when buying, selling, renting or investing in Olde Naples real estate. We offer personal tours and all the listings from the most popular neighborhoods in Olde Naples such as 3rd and 5th Street, northeast Olde Naples, Bayfront and the Olde Naples Beach and Golf Club as well as local news and information. For real estate you can trust, call us anytime. We would love to help you find the right home in Olde Naples Florida. 239-898-5329