Buying a Home in Olde Naples with Poor Credit
Posted: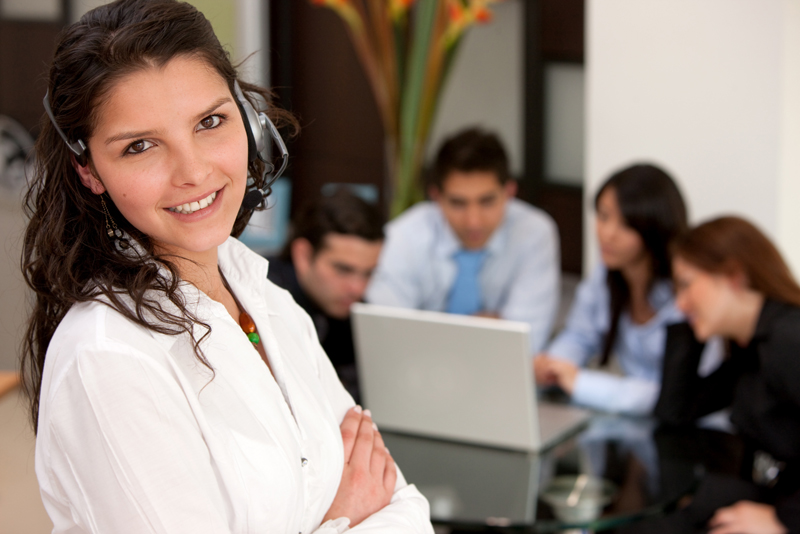 Buying a Home in Olde Naples with Poor Credit
Considering purchasing a home in Olde Naples Florida? Are you wondering if you have enough money to even buy a house? You might be surprised to know how little it takes to purchase a home these days even though the market is starting to turn around and interest rates are increasing. The only drawback to having a low down payment is you will probably have a higher interest rate but this may not add too much more onto your monthly payment.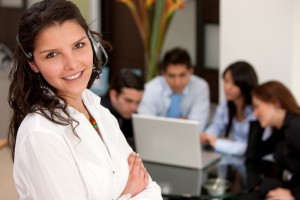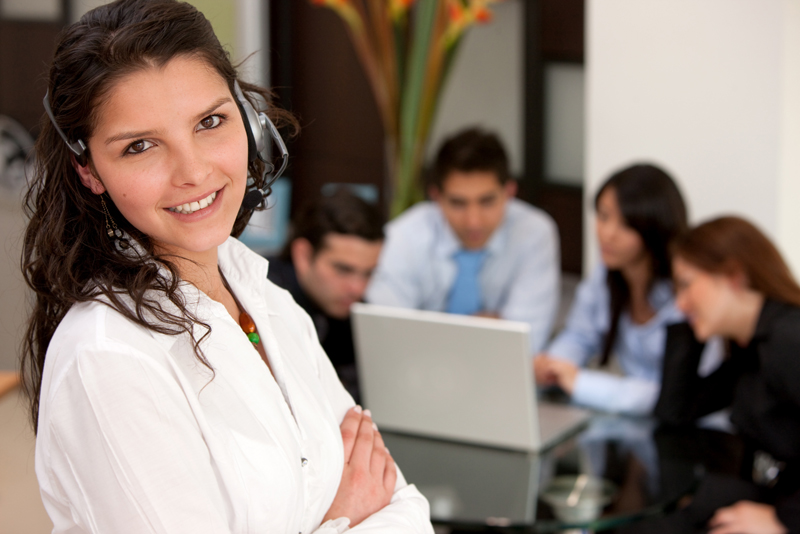 Florida and Collier County participate in the Homeownership Pool Program or HOP. It's provided by the Florida Housing Finance Corporation and enhances the ability of developers to match qualified homebuyers with certain assistance programs. These distressed borrower and assistant programs are reserved for eligible homeowners on a first-come first serve basis and either can supply the down payment, closing costs or a combination thereof.
Who qualifies?
Your income must not exceed 80% of the area median income for Olde Naples and those that qualify can receive up to $80,000 towards the purchase price of a home with a 0% deferred a second mortgage. This second mortgage does not need to be repaid and tell the home is either sold, transferred or refinanced.
To apply, eligible participants must complete a HUD approved homebuyer's course and comply with the underwriting guidelines which vary from county to county. Olde Naples has its own regulations with Collier County and each home must maintain replacement homeowners insurance to qualify.
Purchasing a home with little to no money down is not impossible but it may also not be the smartest choice for you at this time. If you're currently struggling to make ends meet and cannot build up a decent savings account, lenders may feel you're a high risk buyer. High risk buyers will have higher interest rates or may just not be approved altogether. Saving a little bit of money here and there, having a little bit to put down and doing your due diligence to complete the eligibility requirements all make for an easier transaction and a faster sale. Call our offices if you're interested in these programs or you'd like to begin looking at homes and real estate in Olde Naples
Professional Olde Naples Realtor®
When it comes to buying or selling a home you need an agent that not only knows real estate but the area as well. At the Domain Group we strive to give 100% attention to our clients when buying, selling, renting or investing in Olde Naples real estate. We offer personal tours and all the listings from the most popular neighborhoods in Olde Naples such as 3rd and 5th Street, northeast Olde Naples, Bayfront and the Olde Naples Beach and Golf Club as well as local news and information. For real estate you can trust, call us anytime. We would love to help you find the right home in Olde Naples Florida. 239-898-5329