Homes Around Lake Drive in Olde Naples
Posted: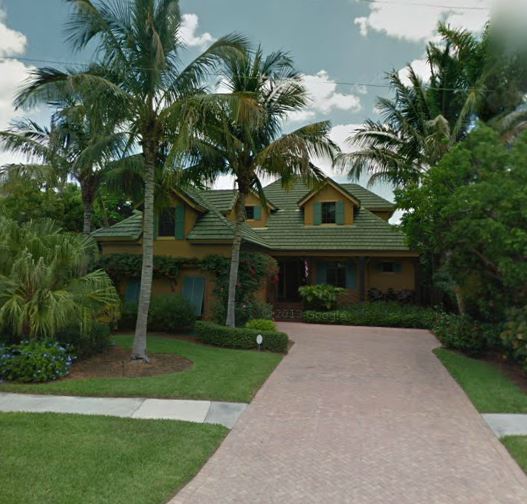 Homes Around Lake Drive in Olde Naples
Directly in the heart of Olde Naples Florida is a beautiful lake with homes on each side surrounded by retail and industrial areas. This little jewel is a hidden secret of downtown Olde Naples with the beautiful homes on W. Lake Drive and E. Lake Drive. The homes on W. Lake Drive were built over the last 10 to 15 years and feature swimming pools and waterfront access. The beautiful little Lake in the center of this community offers tropical fountains and lush landscaping.
From 5th Avenue, where the heart of Olde Naples resides, you'd never know that these beautiful homes were just behind the retail hustle and bustle. W. Lake Drive and E. Lake Drive stretches from 8th Avenue to 5th Avenue with homes up and down the avenues and there are even a few lots available for building.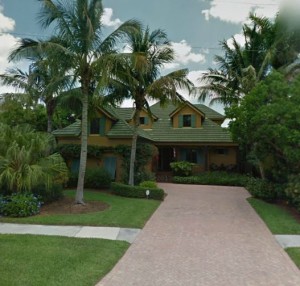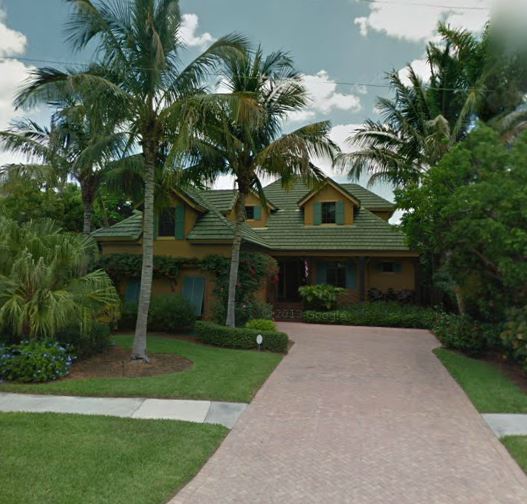 On the East side of E. Lake Drive our condominium and apartment buildings and a short walk up the block to 5th Avenue. 5th Avenue has lots of shops, restaurants and salons just a stones-throw from your front door. Fun restaurants such as the Monkey Bread Factory, Lurcat Naples, Bella Maria and Café Luna all have something different to enjoy at different times the day. Grab a brew at Paddy Murphy's Irish Pub, or decorate your home at Sheldon's fine art. Get a new do at Hair Esteem and do your apparel shopping at Julies of Naples or Cache. Whether it's banking, grocery shopping, scheduling travel or taking and casual or fine dining, you're just a half a block away.
On the East side of this small community is Cambier Park with baseball diamonds, playgrounds, 12 tennis courts, basketball courts and other recreational centers. The Gulfshore Playhouse is also located in this block which provides high-quality, professional theater at affordable prices to educate and entertain our district.
Those that choose a home around this small lake in the heart of Olde Naples are just four blocks from the beach and of course, walking distance to just about everything they would need. These homes start at about $800,000 and go as high as 3.5 million depending on size, condition and location. For more information on homes around the lakes in downtown Olde Naples Florida call our office today.
Professional Olde Naples Realtor®
When it comes to buying or selling a home you need an agent that not only knows real estate but the area as well. At the Domain Group we strive to give 100% attention to our clients when buying, selling, renting or investing in Olde Naples real estate. We offer personal tours and all the listings from the most popular neighborhoods in Olde Naples such as 3rd and 5th Street, northeast Olde Naples, Bayfront and the Olde Naples Beach and Golf Club as well as local news and information. For real estate you can trust, call us anytime. We would love to help you find the right home in Olde Naples Florida. 239-898-5329