Tennis Facilities in Olde Naples
Posted: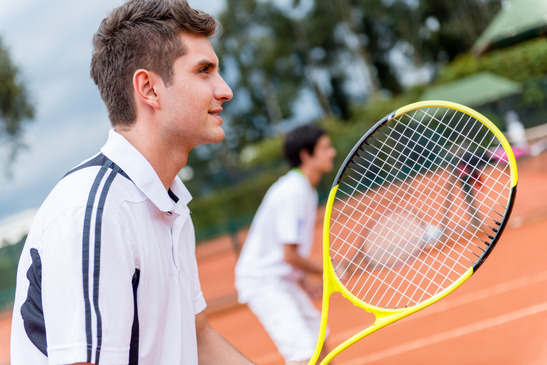 Arthur L Allen Tennis Center –
Tennis Facilities in Olde Naples. Are you tennis nut? Do you love trying to get in a game of tennis at least once or twice a week? Do you live in Olde Naples? Then you've probably been to the Arthur L Allen tennis center located between 8th and Park Street on 8th Ave., South. It's just South of the Cambier Park and the Von Liebig Art Center.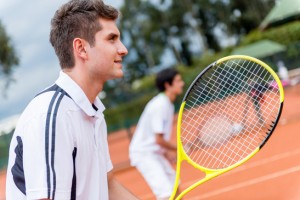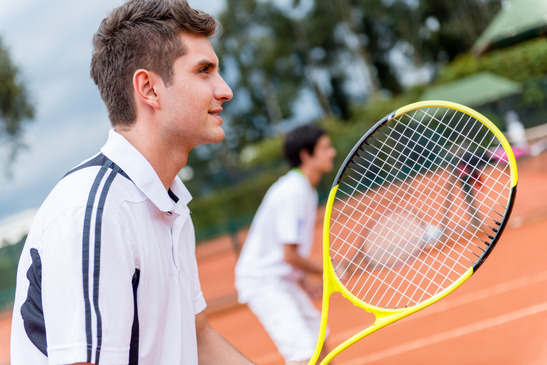 Located in the heart of Olde Naples, the Arthur L Allen tennis center offers 12, state-of-the-art, Hydro Grid and lighted Har-Tru courts for your enjoyment. Hydro grid means that they are sub irrigated and Har-Tru is a claylike surface easier on the feet, joints and muscles. The two courts in the center have additional lighting for professional tournaments and exhibitions.
This center is perfect for Junior, youth and adult classes, round robins, lessons and camps, tournaments and special events. There's an on-site clinic, professional staff, expert trainers and member and guest reservation. They even have a electronic a scoreboards to be used during tournament play.
The Chickee station is the perfect spot to cool off after a round of tennis. There are cold water fountains in each court, restrooms and a tennis shop which offers refreshments and the latest in tennis technology. Join a league, grab a lesson, or just grab your friend and had out onto the courts for a game.
There are no members fees but there are member registration and reservations that you must make in order to have first dibs on a court. They use the Chelsea reservation system with an online login for members and their guests. You can earn points when you play at certain times and uncertain courts. You can even earn points for league matches, tournaments and games.
Court fees are $12 per adult and five dollars for use under 18 for 1.5 hours of play for nonmembers or guests. There's also racquet you can borrow at no additional charge. The Pro shop and court hours are from 8 AM to 6:30 PM for guests.
Membership cost $350 annually if you live within the city limits of Naples and $465 annually outside the city limits. But, if you're just looking for a great place to play tennis once in a while, simply, as a guest and reserve your spot.
Professional Olde Naples Realtor®
When it comes to buying or selling a home you need an agent that not only knows real estate but the area as well. At the Domain Group we strive to give 100% attention to our clients when buying, selling, renting or investing in Olde Naples real estate. We offer personal tours and all the listings from the most popular neighborhoods in Olde Naples such as 3rd and 5th Street, northeast Olde Naples, Bayfront and the Olde Naples Beach and Golf Club as well as local news and information. For real estate you can trust, call us anytime. We would love to help you find the right home in Olde Naples Florida. 239-898-5329