Olde Naples Shopping – Meet Tin City
Posted: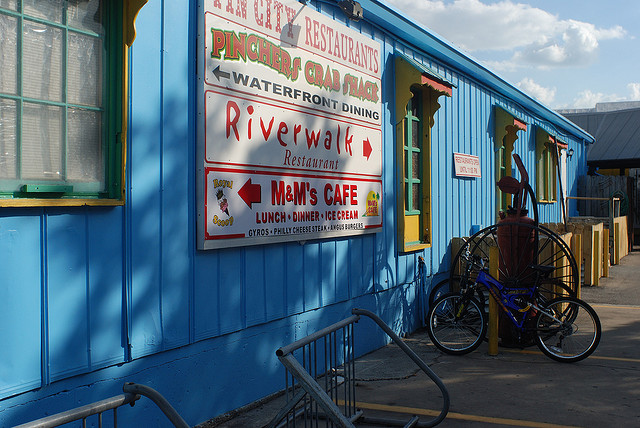 Olde Naples Shopping – Meet Tin City
Tin City is located in downtown Olde Naples just South of Highway 41 at the overpass of Naples harbor. This unique collection of shops and restaurants along the Marina has been a landmark since the 1920s. This is all part of the waterfront marketplace which was Naples original shopping center. You'll find more than 40 creative shops and boutiques and fantastic restaurants. This rustic, maritime building was once the center of Naples fishing industry and today it presents trendy boardwalks, tin-roofed buildings, bayfront shops, coffee houses and restaurants overlooking the docks of Naples Bay.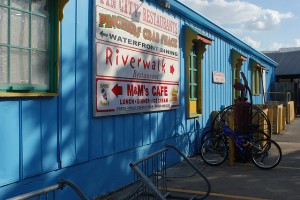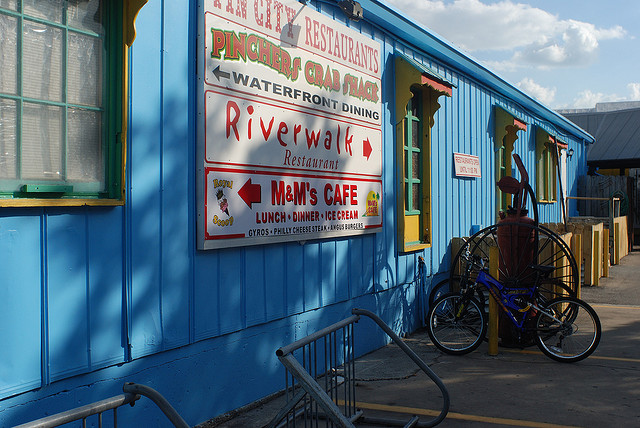 Tin City features a variety of marine style shops such as the Crab Shack, Riverwalk and Pure Naples as well as apparel, kids fashions, home accessories and decor and specialty shops such as the Naples Soap Company, the Naples Winery, Tin City Magic and jewelry and accessory shops. While you're visiting make sure you stop at M&Ms Café for one of their famous chefs sandwich or chili cheese dog. Grab a glass of wine at the Naples Winery, dive into some famous seafood at the Pinchers Crab Shack or enjoy authentic seafood at the open air, nautical Riverwalk waterfront dining.
Tin City is also known for annual and seasonal events either for the entire Marina area or for individual restaurants and shops. The stone crab fest is coming October 25 to the 27th and there are two new shops; the Mon "key" Bread factory and the Best Gift Idea Ever store. The Crab Shack features annual events such as kids eat free month, happy hour events, and Pure Naples which is kids cruise every Saturday at 10 AM which is free for dolphin watching and sightseeing.
Tin City has been the hub for waterfront shops and restaurants since the 1920s. With dozens of shops, fantastic restaurants and adventures on the water, Tin City is a landmark in Olde Naples. If you're looking for homes around Tin City for within walking distance there are some fantastic condominiums and townhomes right on the water. Call us to learn more. image by
Professional Olde Naples Realtor®
When it comes to buying or selling a home you need an agent that not only knows real estate but the area as well. At the Domain Group we strive to give 100% attention to our clients when buying, selling, renting or investing in Olde Naples real estate. We offer personal tours and all the listings from the most popular neighborhoods in Olde Naples such as 3rd and 5th Street, northeast Olde Naples, Bayfront and the Olde Naples Beach and Golf Club as well as local news and information. For real estate you can trust, call us anytime. We would love to help you find the right home in Olde Naples Florida. 239-898-5329