3rd and 5th Avenue
Posted: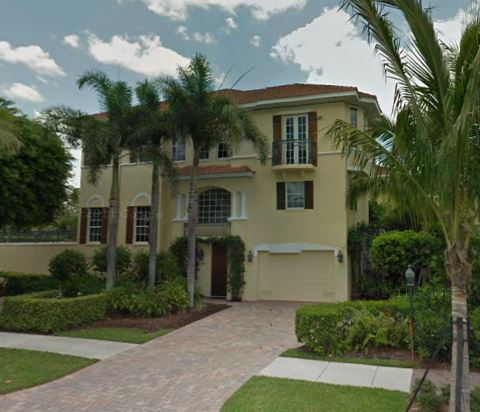 3rd and 5th Avenue– Olde Naples
Fifth Ave and 3rd Ave., South to Fifth Avenue which is a main thoroughfare to and from old Naples are probably one of the most popular neighborhoods in old Naples. This is due to the fact that there are numerous shops, restaurants, coffee houses and nightly entertainment within walking distance to several condominiums and estates. The golf view middle school is also in this area and this is considered the shopping and dining district of old Naples.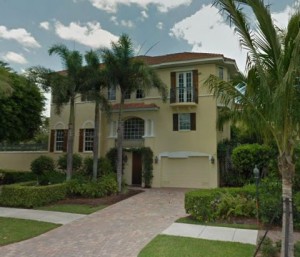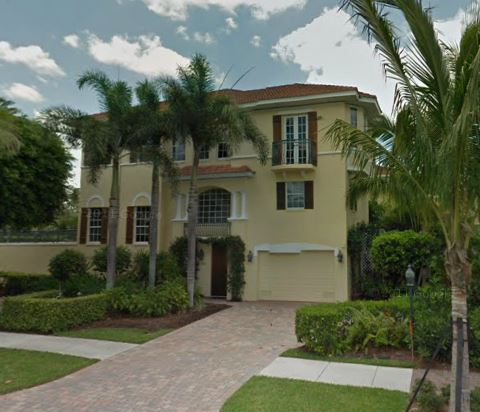 Home prices between the third and fifth Avenue start at about $450,000 and can top out anywhere around $3 million for luxury condominiums and estates. The majority of the homes here are condominiums but you may find beautiful single-family houses with all the Naples charm and architectural appeal. Arched entryways, concrete and stucco homes, lush tropical landscaping and exquisite locations all add to the charm and appeal of the neighborhoods between third and fifth Avenue.
As with most of the homes on the coastal sections of old Naples each Avenue ends at the beach so beach access is pretty common although there are several estates with private beach access.
Along Fifth Avenue are the majority of shops, restaurants, galleries, salons and boutiques so being within a few blocks of this location is ideal for many old Naples residents. About one third of the homes and estates in this neck of the woods have a pool and/or covered lanai and possibly even some tennis courts in their back yard. There are several lots still available to build and many older homes may be remodeled and renovated but still hold onto that vintage time.
Your Olde Naples Realtor®
When it comes to buying or selling a home you need an agent that not only knows real estate but the area as well. At the Domain Group we strive to give 100% attention to our clients when buying, selling, renting or investing in Olde Naples real estate. We offer personal tours and all the listings from the most popular neighborhoods in Olde Naples such as 3rd and 5th Street, northeast Olde Naples, Bayfront and the Olde Naples Beach and Golf Club as well as local news and information. For real estate you can trust, call us anytime. We would love to help you find the right home in Olde Naples Florida. 239-898-5329