Walking Tours of Olde Naples
Posted: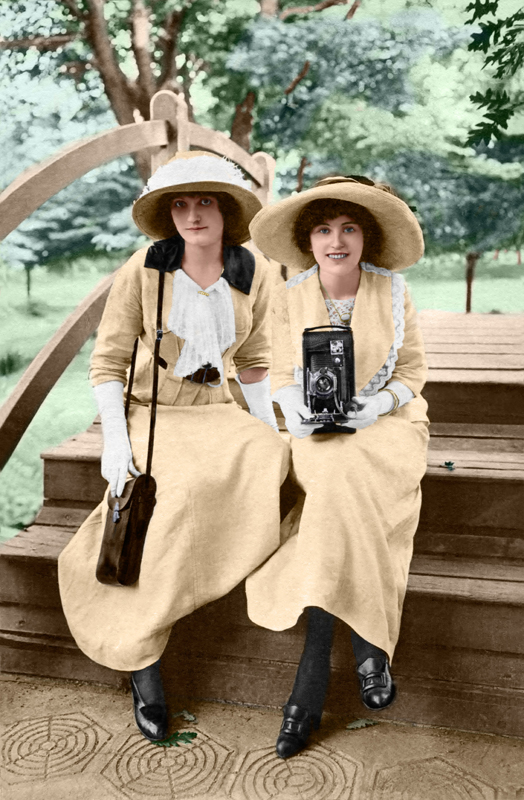 Walking Tours of Olde Naples
The walking tours in downtown historical Olde Naples are one of the highlights of the city whether you live here or just visiting. These walking tours run a year-round November through April every Wednesday at 10 AM and may through October 1 Wednesday of each month at 9 AM. These tours start at the Naples Historical Society which is located at 13 712 Avenue just a block from the beach. November through April you must arrive at 9:45 at the Palm Cottage and by 8:55 at the Palm Cottage may through October.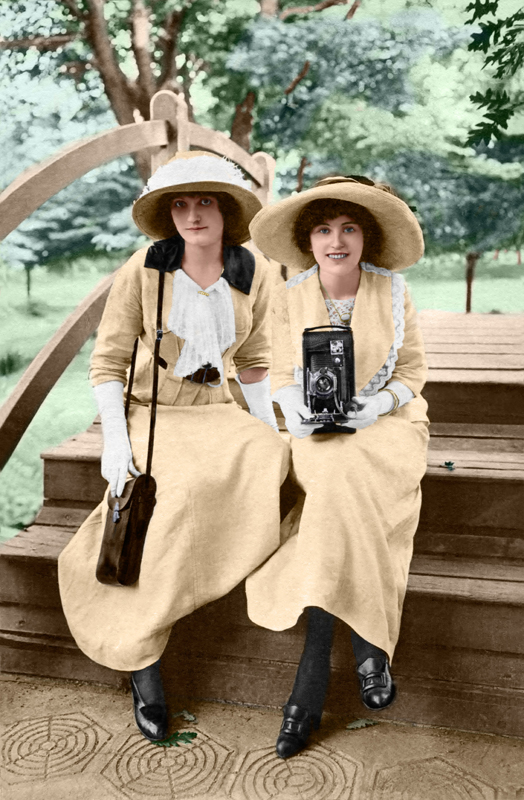 Imagine what Olde Naples used to look like at the end of the 19th century. Walk along the historic 3rd St., South and visit the original location of the first movie theater in Naples. Catch a glimpse of where the original general store and gas station were operated in Olde Naples and visit the location of the grand Naples hotel one of the prominent landmarks in the community. Tour the neighborhoods where notable residents such as the DuPont's and the city's founder, the Haldeman's once lived.
Olde Naples once of once known as a sportsman's paradise which attracted fishermen and hunters from all over the state and country. Naples was a cross between a sportsman town and resort community. The Naples Historical Society has been preserving our paths for the community for generations to enjoy.
Reservations are required for the historic downtown walk which also includes a guided tour of Palm Cottage and a self-guided stroll through the gardens. The tour itself is between two and 2 ½ hours throughout the historical district, alleys and the Naples Pier. Listen to the stories, capture the sights and sounds and relish a time gone by.
The admission is $16 per person or members of the historical society get in for just $10. This event is perfect for visitors, guests, locals, school projects, homeschoolers, or those that would just like to learn a little bit more about the history and heritage of Olde Naples. Check out the website for more information or to contact tour guides for the Naples walking tour in downtown.
Professional Olde Naples Realtor®
When it comes to buying or selling a home you need an agent that not only knows real estate but the area as well. At the Domain Group we strive to give 100% attention to our clients when buying, selling, renting or investing in Olde Naples real estate. We offer personal tours and all the listings from the most popular neighborhoods in Olde Naples such as 3rd and 5th Street, northeast Olde Naples, Bayfront and the Olde Naples Beach and Golf Club as well as local news and information. For real estate you can trust, call us anytime. We would love to help you find the right home in Olde Naples Florida. 239-898-5329