Olde Naples Real Estate Market Report July 2013
Posted:
 Olde Naples Real Estate Market Report April- July 2013
The Olde Naples real estate market has seen a unique twist over the last couple of months. While the median sales price tends to go up the average listing prices coming down. Just over the last month the average listing price has gone down nearly $100,000 or 6% to $1.5 million. However, the median sales price is currently $800,000 up $115,000 or nearly 17% over April. What is this mean for home sellers? While the average listing price has gone down what homes are actually selling for has gone out. Homes may be priced too high in anticipation for where the markets going but in the end are still selling for more than they were six months ago.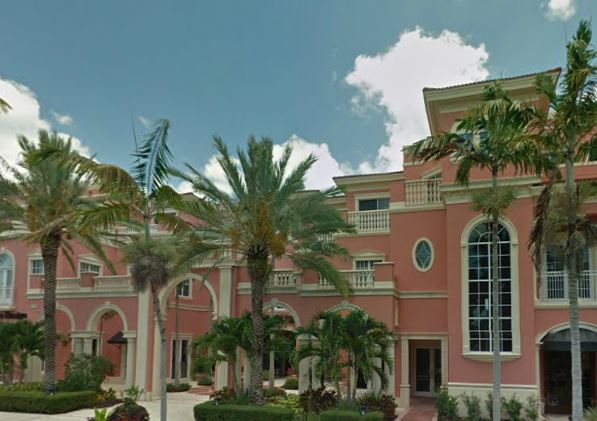 Sellers are seeing this trend and maybe pricing their homes out of the market. We are seeing at least half if not two thirds of the home prices coming down after about a month without selling. That being the case, those that are selling are selling far above where they were just six months ago. There are currently about 188 homes for sale in Olde Naples, 165 have recently sold, and there's only 13 foreclosures or bank owned homes currently on the market.
What is this mean for buyers? This is an interesting situation for buyers in that knowing this information they can offer less on the home and probably still get a great deal. Sellers also will still get more than they could just six months ago even though they may not get as much as they hoped for or for as much as they have listed the home.
The community of Olde Naples still tends to be one of the hotter neighborhoods and communities within Naples Florida. With a wide selection of historical and vintage condominiums, townhomes, estate homes and water view homes, there are numerous price ranges, styles and layouts to choose from. Buyers tend to like Olde Naples since much of the area is easy walking distance to shops, restaurants and daily amenities. The Naples airport is just a few minutes away, you're right up against the Gulf of Mexico beaches, and all of the trendy and quirky hotspots, coffee shops and bars are already downtown.
For more information on a specific neighborhood in Olde Naples or to tour any of the current listings feel free to call our office today or start your search here for all Olde Naples real estate.
Professional Olde Naples Realtor®
When it comes to buying or selling a home you need an agent that not only knows real estate but the area as well. At the Domain Group we strive to give 100% attention to our clients when buying, selling, renting or investing in Olde Naples real estate. We offer personal tours and all the listings from the most popular neighborhoods in Olde Naples such as 3rd and 5th Street, northeast Olde Naples, Bayfront and the Olde Naples Beach and Golf Club as well as local news and information. For real estate you can trust, call us anytime. We would love to help you find the right home in Olde Naples Florida. 239-898-5329