Olde Naples Crayton Cove
Posted: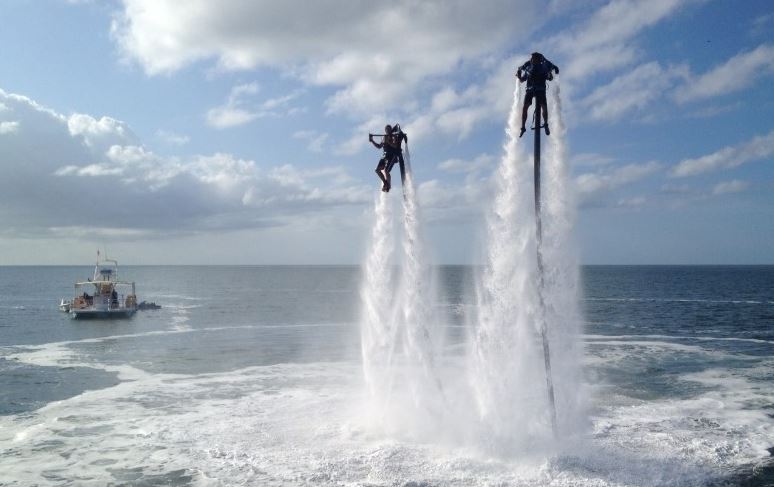 Olde Naples Crayton Cove – Things to Do
Crayton Cove is located just south of tin city on the corner of eighth Street and 12th Ave. on Naples Bay. This is a combination of the Naples Yacht Club, a city dock, restaurants and stores. The Cove in and a variety of shops also called Crayton Cove home. There's a beautiful carriage ride, charter fishing and sailing trips, plus numerous water sports and activities to keep you busy.
The Naples city dock is a fun glimpse into the history of Olde Naples. This is home to one of Naples largest charter fishing fleets and is a perfect spot to relax. You can watch the pelican's overhead and die for fish, shop at a few of the boutiques or the ships store and simply enjoy the sunshine out on the dock. You can have a quiet meal on the waterfront or charter a boat and enjoy dinner on the water.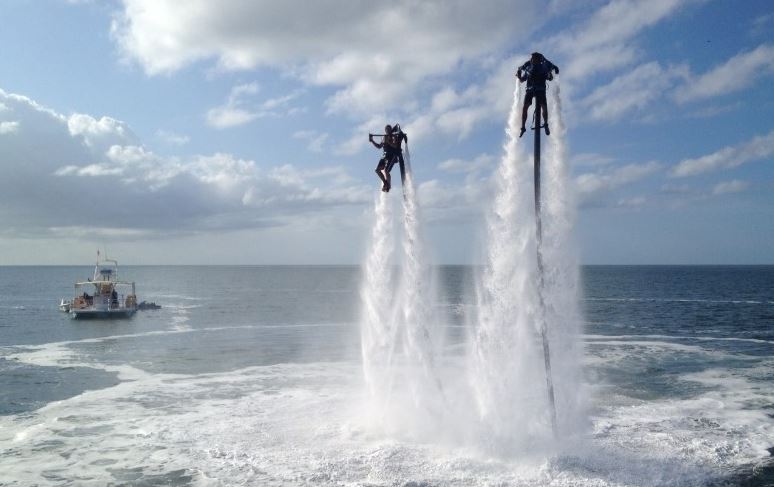 Naples city dock is a well maintained Marina close to a Marine store, hotel, specialty shops and restaurants. The Marina can hold vessels up to 120 feet. In addition, locals and residents can enjoy tennis courts, golf courses and beach is just a short distance from the Marina. With a variety of fishing and sailing options there's always something fun to do at the Naples city dock and trolley service is available from the Marina throughout the city making it easily accessible.
The Cove Hotel and Inn sits on a natural Peninsula of land extending into the waterway. It offers beautiful views of the water in amongst lush landscaping and nature preserves. This is a charming example of Olde Naples ambience and a great place for visitors or guests to the Olde Naples area.
One of Crayton Cove's most unique recreational activities is their jet pack flights. Next to Joe's crab shack in Olde Naples just minutes from Marco Island is an event you have to see to believe. Strap on a jet pack and head over the water hovering at heights of up to 30 feet. This unique activity propels air from the boat your attached to and Jets water out of jet packs listing you high into the air. There are very few restrictions and each 30 minute ride is between 125 and $210. Most prices include a ride video and jet pack T-shirt.
Crayton Cove is certainly a one-of-a-kind experience in Olde Naples. Don't miss your chance to tour and visit this unique community as many times as you can.
For more information on a specific neighborhood in Olde Naples or to tour any of the current listings feel free to call our office today or start your search here for all Olde Naples real estate.
Professional Olde Naples Realtor®
When it comes to buying or selling a home you need an agent that not only knows real estate but the area as well. At the Domain Group we strive to give 100% attention to our clients when buying, selling, renting or investing in Olde Naples real estate. We offer personal tours and all the listings from the most popular neighborhoods in Olde Naples such as 3rd and 5th Street, northeast Olde Naples, Bayfront and the Olde Naples Beach and Golf Club as well as local news and information. For real estate you can trust, call us anytime. We would love to help you find the right home in Olde Naples Florida. 239-898-5329