Northeast Olde Naples
Posted: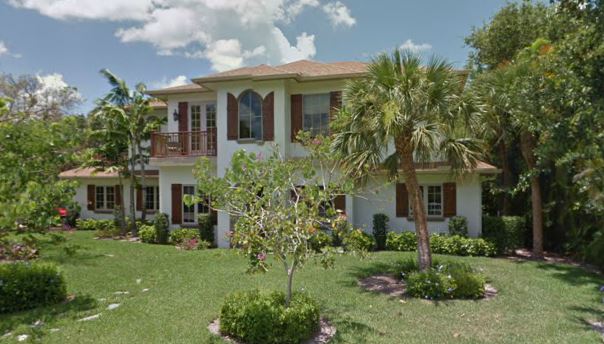 Northeast Olde Naples – Commercial
Another location that offers a beautiful homes for sale is nestled in the top northeast quadrant of Olde Naples. This is probably the least desirable neighborhood just because there's a lot of industrial and commercial neighborhoods and its around the Naples Community Hospital. 9th Street or Tamiami Trail runs North and South directly through this neighborhood and there are several churches, clinics, retail and commercial industries located here.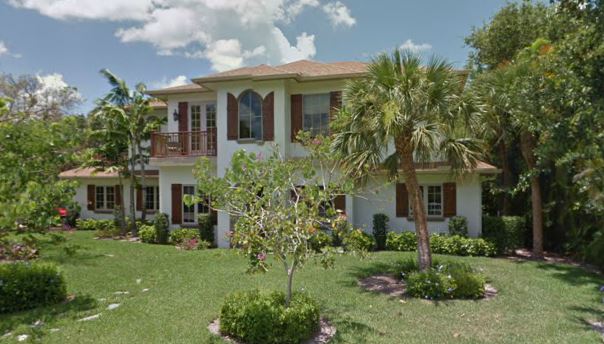 But, in contrast, directly northwest of the hospital are a couple beautiful neighborhoods with homes surrounding small lakes. These homes are priced starting about $1.2 million but you may be able to find a few bank owned homes for less than $1 million. Most of the homes in North Olde Naples average between $2.5 million and $4.5 million and offer single-family homes of 3 to 6 bedrooms in sizes from 3000 to over 5000 ft.². This is a lovely area if you're looking for quick access along 7th Ave., Street to the beach or follow it East to Highway 41. This neighborhood is a little bit quieter once you get off Highway 41 or Tamiami Trail.
So this neighborhood is really a unique balance of residential and commercial but there are some very beautiful homes just North of the commercial area with quick access to downtown and yet designated residential neighborhoods. Call me for details on luxury homes for sale in northeast Olde Naples.
Your Olde Naples Realtor®
When it comes to buying or selling a home you need an agent that not only knows real estate but the area as well. At the Domain Group we strive to give 100% attention to our clients when buying, selling, renting or investing in Olde Naples real estate. We offer personal tours and all the listings from the most popular neighborhoods in Olde Naples such as 3rd and 5th Street, northeast Olde Naples, Bayfront and the Olde Naples Beach and Golf Club as well as local news and information. For real estate you can trust, call us anytime. We would love to help you find the right home in Olde Naples Florida. 239-898-5329