Chocolate Classes and Tastings in Olde Naples
Posted: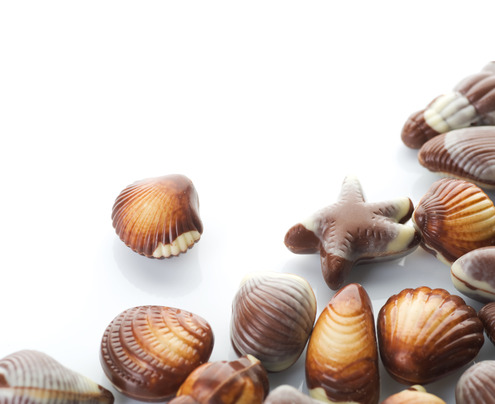 Chocolate Classes and Tastings in Olde Naples
Are you a chocoholic? Then you have to check out Olde Naples Chocolate located at 945 System Ave. N. just East of Highway 41 in Olde Naples. The Olde Naples Chocolate has been around for over two decades offering delicious, chocolatey delights and award-winning flavors. This small, family-owned business is dedicated to the finest handmade chocolates in the area. They specialize in themed wedding favors, customize and personalize chocolate treats, corporate gifts and baskets.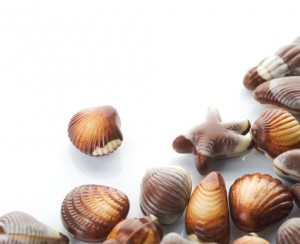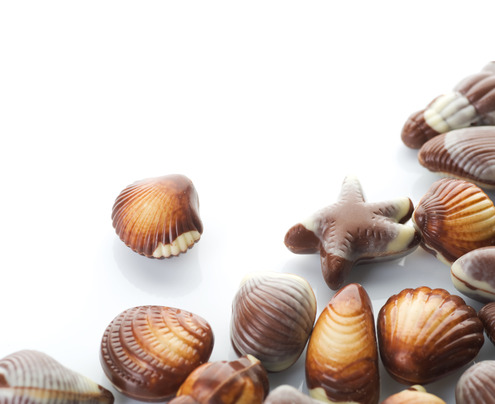 Laurie Rose, Owner and Chocolate maker, says they do a lot of  beach themed parties and weddings making shell shaped chocolates and starfish treats for a variety of events and parties. These are sweet ladies even deliver to local hospitals and surrounding areas such as Bonita Springs and Marco island. Whether you're collecting treats for a gift basket for a wedding or bridal shower, gathering up some chocolatey delights for a friend or relative in the hospital, or planning the wedding of the century, the Olde Naples Chocolate store is ready to help. These ladies are dedicated to customizing chocolatey treats for your perfect event.
Just some of the tasty delights include handmade marshmallows, chocolate covered pretzel sticks, chocolate dipped apricots and citrus bark, white and dark chocolate swirled seashells, Easter, Christmas and Valentine treats, peppermint bark and novelty items. Don't forget the truffles; with four distinct flavors in chocolate, espresso, key lime, and raspberry with your own chocolate coating, you're sure to have a special treat on your hands.
The newest treasure at Olde Naples Chocolate is the chocolate classroom. Enjoy chocolate tastings, demonstrations and hands-on classes on chocolate and convection making. Kids chocolate classes started just $40 and there's chocolate candy making classes perfect in time for the holidays.
These ladies are always cooking up something new and delicious and can ship throughout the 50 states. Although they're only open Monday through Friday from 10 AM to 5 PM and closed Saturday and Sunday from April through December, you can always order online or on Amazon and have these tasty treats shipped direct to your door.
Whether you're just visiting in town or a tried-and-true local, you have to check out the tasty delights at Olde Naples Chocolate. I know I will!
Professional Olde Naples Realtor®
When it comes to buying or selling a home you need an agent that not only knows real estate but the area as well. At the Domain Group we strive to give 100% attention to our clients when buying, selling, renting or investing in Olde Naples real estate. We offer personal tours and all the listings from the most popular neighborhoods in Olde Naples such as 3rd and 5th Street, northeast Olde Naples, Bayfront and the Olde Naples Beach and Golf Club as well as local news and information. For real estate you can trust, call us anytime. We would love to help you find the right home in Olde Naples Florida. 239-898-5329